– Is there hope that the
low carb, high fat diet can reverse or halt diabetic
chronic kidney disease? And we did touch upon this
a little bit so we can– – Yeah, and I would say yes, with some reservations. And here's what I mean, hard
science and mechanisms here, there's not enough science on. Let me tell you about our clinical trial, and our clinical trial our patients, after a year on a ketogenic
diet who had type 2 diabetes, so many of them began with some degree of chronic kidney disease, we
saw a reduction in creatinine, which is one of the big
kidney disease markers, actually actually at 10 weeks, and then continued on to a year. This is an area where we want
even more research to occur, because we think that
it is very likely that a ketogenic diet, which of
course we know can be helpful in type 2 diabetes, could
also be specifically geared towards helping people with chronic kidney disease of any kind.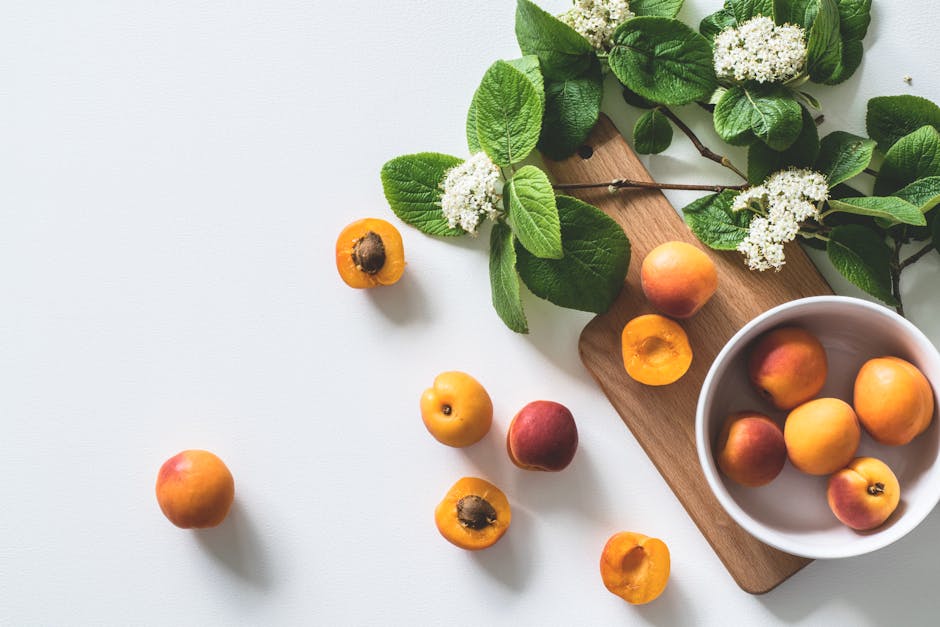 But once again, because I wanna make sure that we are science first, the science here is
lacking other than there are numerous studies that
do show that creatinine does improve on a ketogenic diet. We need to understand the mechanisms more, and one of the big thoughts
is that improvement in inflammation we see
from a ketogenic diet is playing a direct war
in chronic kidney disease..